'Cooly Rocks On' Accommodation

If you're thinking of heading to Tweed/Coolangatta for Cooly Rocks On 2021 then BIG4 Tweed Billabong is the perfect place the base yourself.
Keep reading to discover what it is that makes this holiday park one of the most popular in the region.
You'll Get The Full Holiday Experience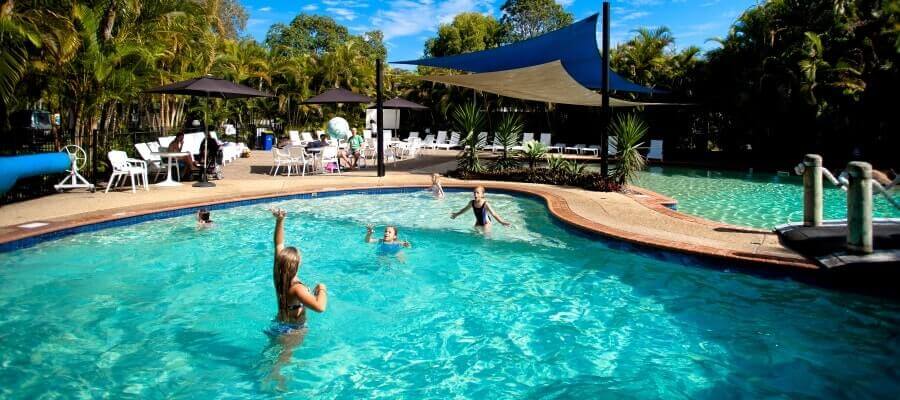 We don't call ourselves a 'Holiday Park' for no reason. You're not just booking a cabin or a site here – you're booking a holiday.
Throw in the massive fun you're going to have at 'Cooly Rocks' and it will definitely be a holiday to remember.
Our park facilities include a heated resort pool, our tidal Billabong which is popular for fishing and kayaking and an amazing kitchen and lounge with deck overlooking the Billabong.
You can learn more about our park facilities here.
Accommodation Options To Suit Every Family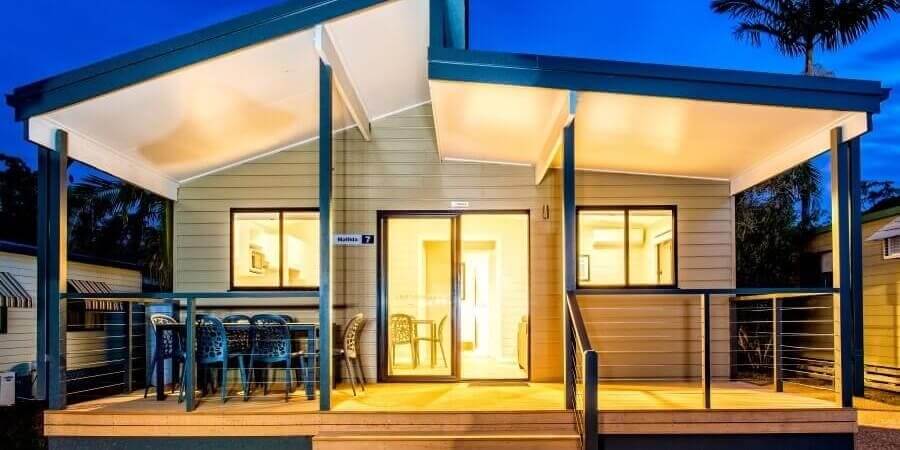 It doesn't matter if you're a family looking for the convenience of a cabin or a couple on the road in a caravan or motorhome, we have you covered with a range of accommodation options.
We have four different types of cabin here at the park that sleep as many as six people, as well as a 4 bedroom house that sleeps up to 8.
We also have a range of powered sites (grass and slab) as well as ensuite sites if you prefer your own amenities.
A Resort Pool That's Heated In The Cooler Months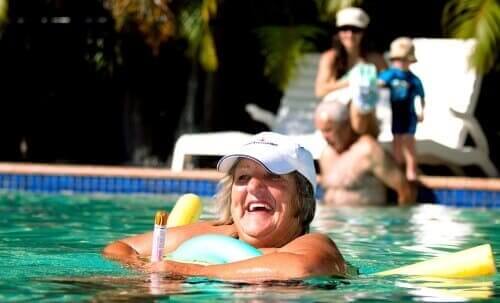 Just because it's June doesn't mean you can't relax and enjoy our resort style pools.
There are two pools available, one of which is heated to a comfortable 28 degrees through the winter months.
Even if you're not keen for a swim, you can relax by the pool and enjoy some quiet time in the sun.
Australia's Best Caravan Park Kitchen & Lounge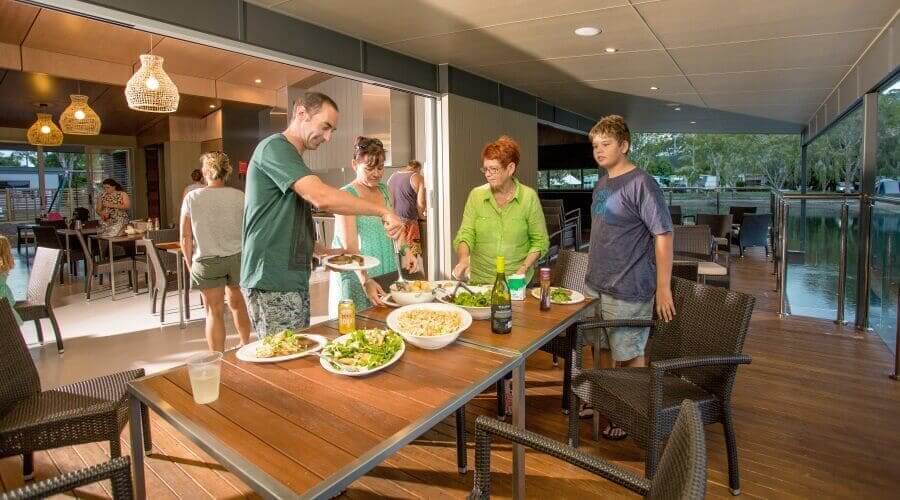 One of the most popular facilities we have here in the park is our amazing Kitchen & Lounge which is as good (or better) than any you'll find in Australia.
It is the perfect place to relax and spend some downtime away from the more hectic pace you're going to find at Cooly Rocks On.
Close Enough...But Not Too Close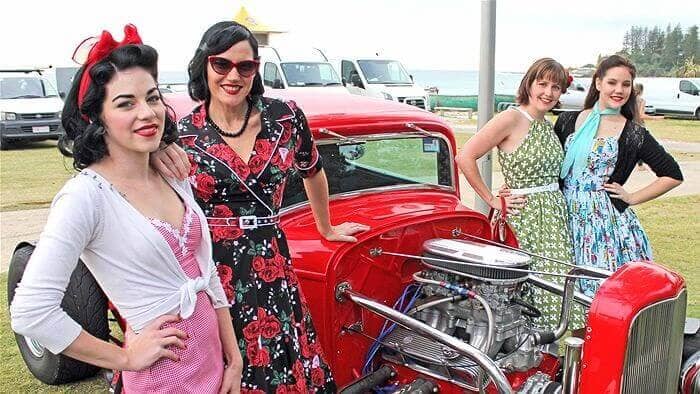 Tweed Billabong is less than 5km away from where all of the action is taking place for Cooly Rocks On 2021.
We're close enough that you can easily move back and forth between the park and Coolangatta for different performances and events that you're hoping to check out
But we're also far enough away that when you want to spend some time relaxing you're not going to be disrupted by crowds around you.
Currumbin Wildlife Sanctuary Is Just 10 Minutes Away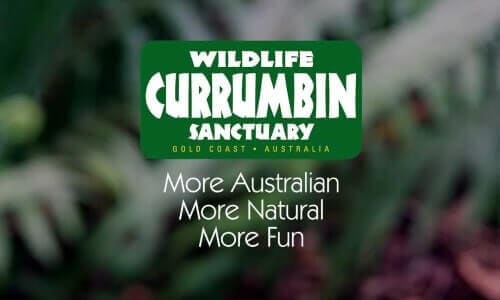 Currumbin Wildlife Sanctuary is consistently rated as one of the top attractions on the Gold Coast. And luckily for visitors staying with us it's just 10 minutes away.
Highlights include the Wildlife Hospital, the Segway Safari, the many available Wildlife Experiences and the Free Flight Bird Show.
The Mount Warning Climb Is Nice & Close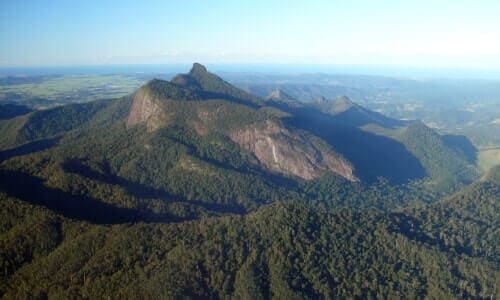 You don't have to spend all your time at Cooly Rocks On. If you love a good hike then you are definitely going to want to set aside a day to take the trip to the summit of Mt Warning. You're looking at a round trip of around 3 – 4 hours and the views from the top are spectacular.
June is a great month to take the trek because the lower daytime temperatures make the whole experience much more comfortable. You don't need to set out too early – although you can if you want to be the first in Australia to see the sun rise over the east coast.
Get Your Holiday Organised Today